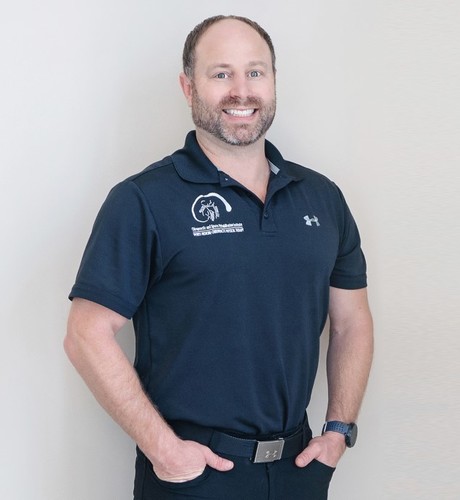 He received his Doctor of Chiropractic degree as a 2007 graduate of the National University of Health Sciences in Lombard, Illinois. During undergraduate studies at the University of South Florida he graduated in 2004 with a Bachelor of Science degree in Biomedical Science.
Other postdoctoral education and training to date include various courses in evidence-based nutrition, biomechanics, functional rehabilitation, and manual medicine.
Dr. Rudnick is certified as a PGA and LPGA accredited Golf Fitness Instructor Titleist Performance Institute.
Dr. Rudnick has taken extensive training in Sports Medicine to advance his career. He earned his Diplomate American Chiropractic Board of Sports Physicians® in 2018. He is one of 400 chiropractors in the country with this designation. Dr. Rudnick is the only chiropractor in Boynton Beach with this board certification (acbsp.com).
Dr. Rudnick's personal interest includes exercise and fitness, golf, boating, and antique car collection/restoration.
A continued willingness to learn through higher education and patient experience allows Dr. Rudnick to apply a high level of professional skill in everyday practice.